As the temperature drops and the thrills of falling set in, for now across Midstate, Cumberland County football teams are entering the pitch for the action of Week 3.
The Sentinel have reporters live update from two games on Friday: Carlisle's non-championship game against visiting Cedar Crest in a 2-0 team battle, and Cumberland Valley's clash against undefeated Spring-Ford, so as the Eagles are looking to find their place after a 0-2 start. All games are scheduled for a 7pm start time.
Here is the list of games with links to journalists' Twitter feeds for live updates and links to live broadcasts, if available (* indicates subscription required).
Scores will be updated once the games have started.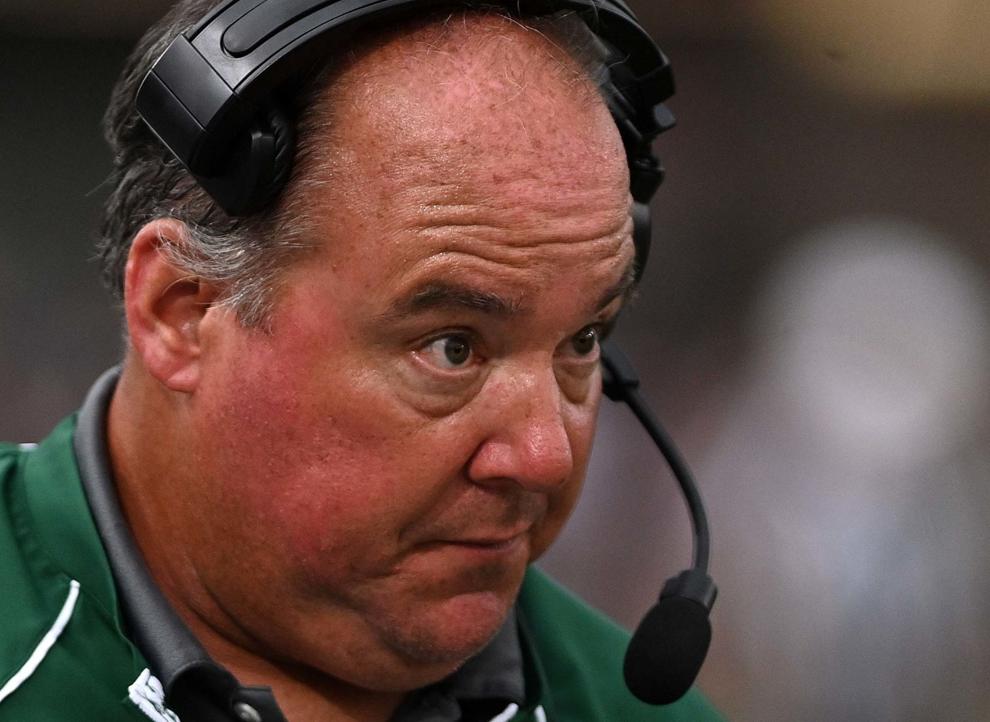 After two towering wins, Carlisle is aiming to extend his unbeaten run on Friday against a Cedar Crest schedule that is also very hot.
FRIDAY GAMES
Carlisle 45, Cedar Crest 0 (final)
Cumberland Valley 23, Spring-Ford 19 (final)